Revolution Slider Error: The param navigaion_type not found in slider params.
My life is shaped by the urgent need to wander and observe,and my camera is my passport.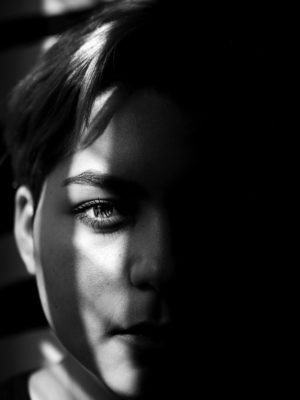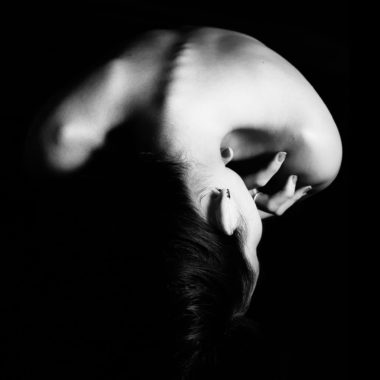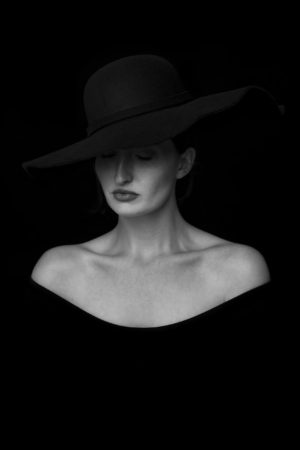 NEWSLETTER.
Subscribe me and get 20% off for first photoshoot
HEY THERE. WE'D LOVE TO TALK.
Have a photo project you're eager to get started on?