Overseas
Photo Booth Engagements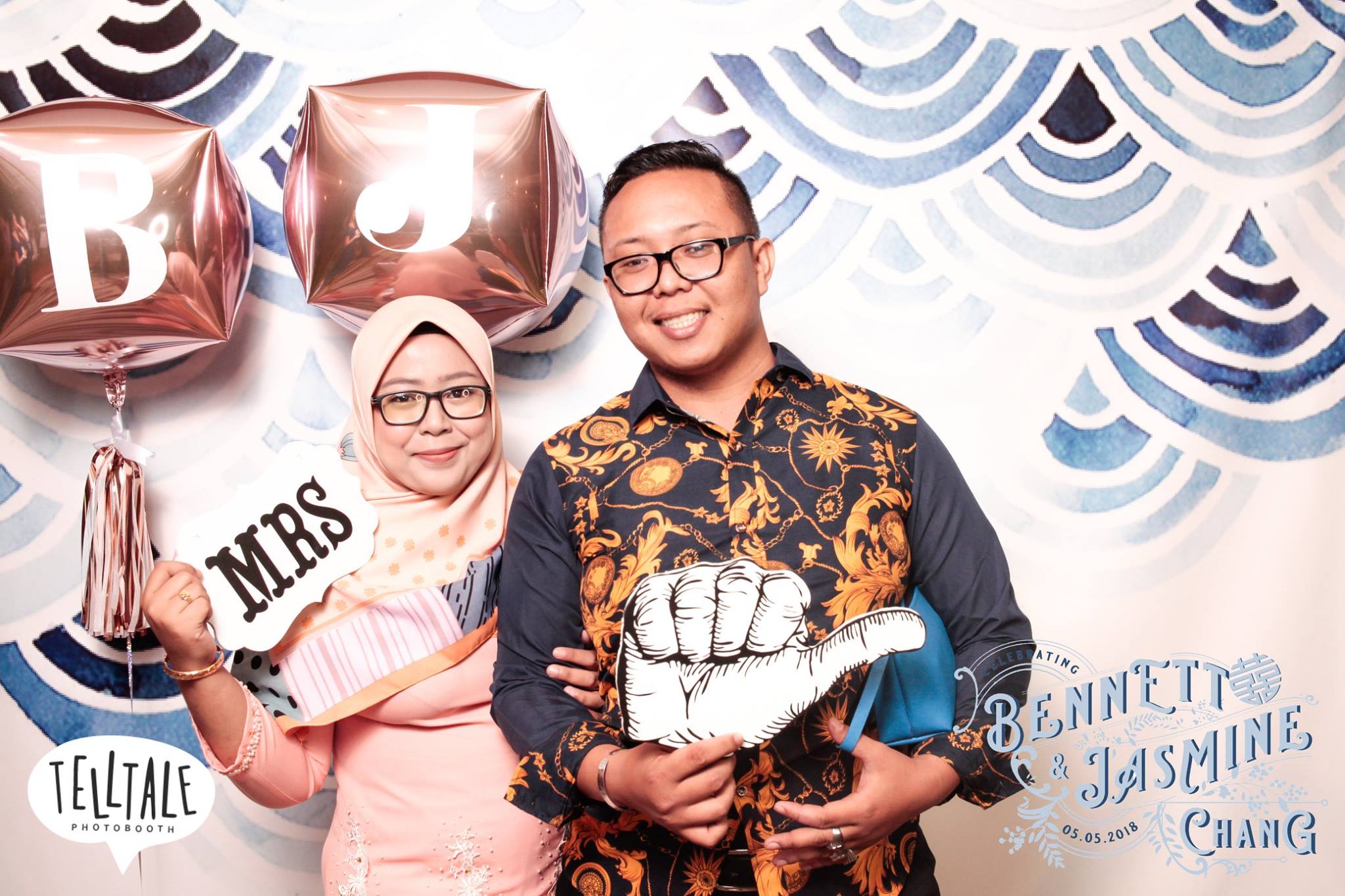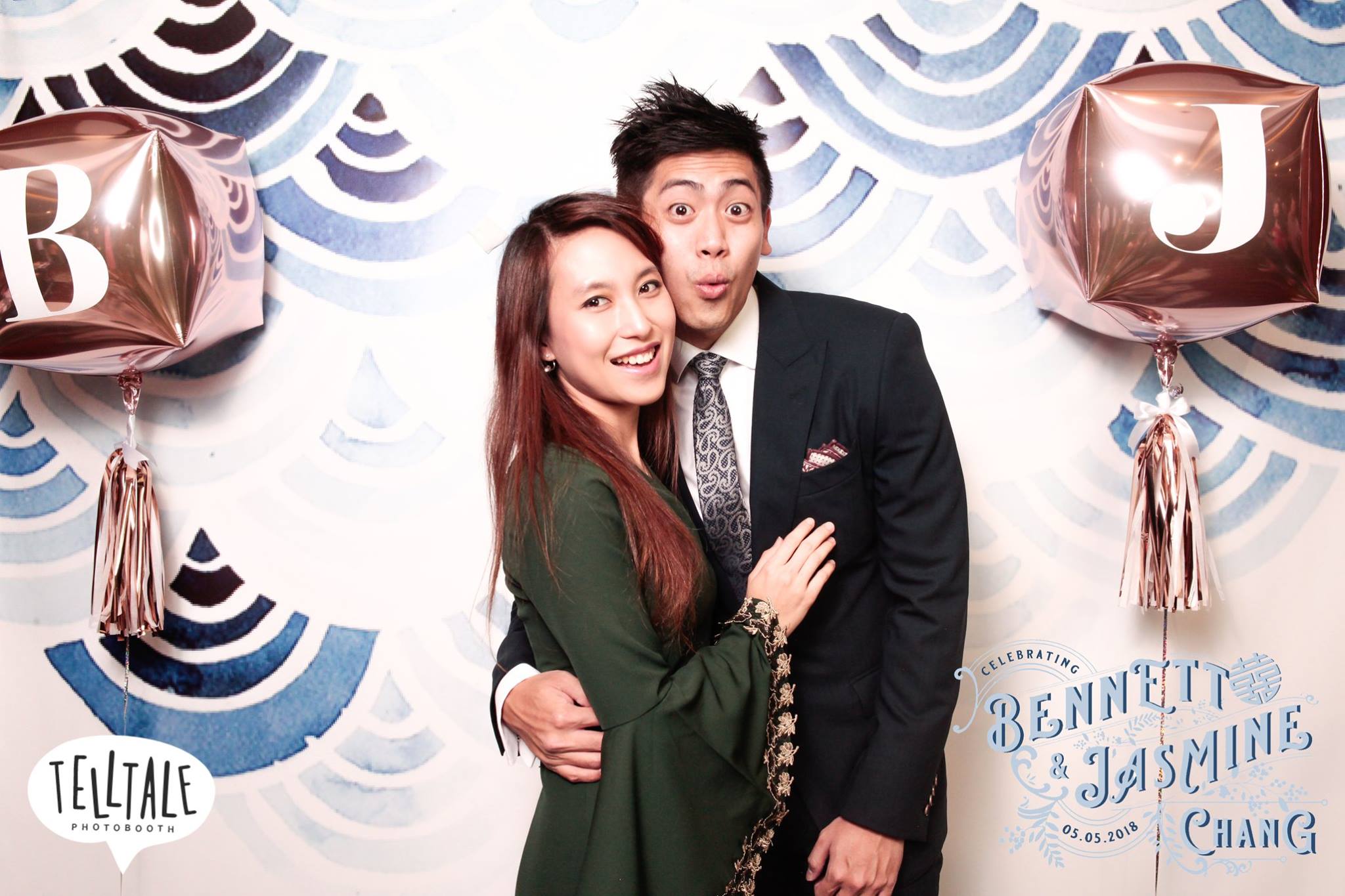 We've driven across the border, took a ferry across the seas, all for the sake of providing a photo booth and photography services for our amazing clients! We were tasked to provide a photo booth for Jasmine & Bennett's wedding at the Renaissance Hotel, Johor Bahru Malaysia, and a photography plus a photo booth for Proctor & Gamble's EurAsia Dday 2019 event all the way at Nirwana Garden Resort in Bintan, Indonesia!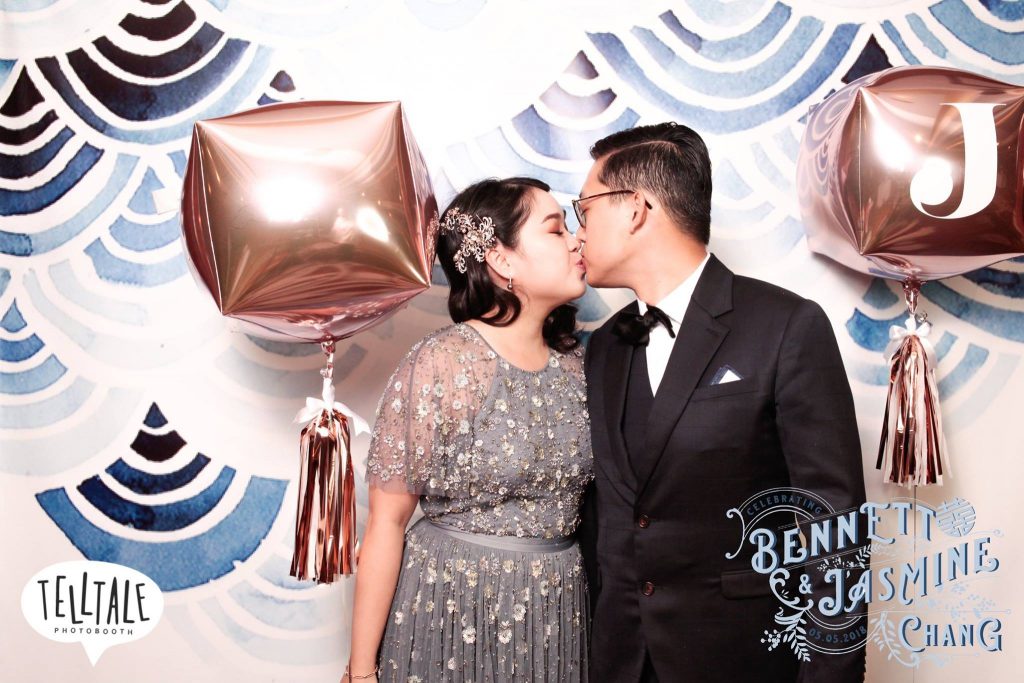 Below: P&G's Pokemon Themed Awards Night 
We created customised pokemon props for this bunch just so the photo booth sticks with the really fun theme they had for this event. 
Read more on Custom Props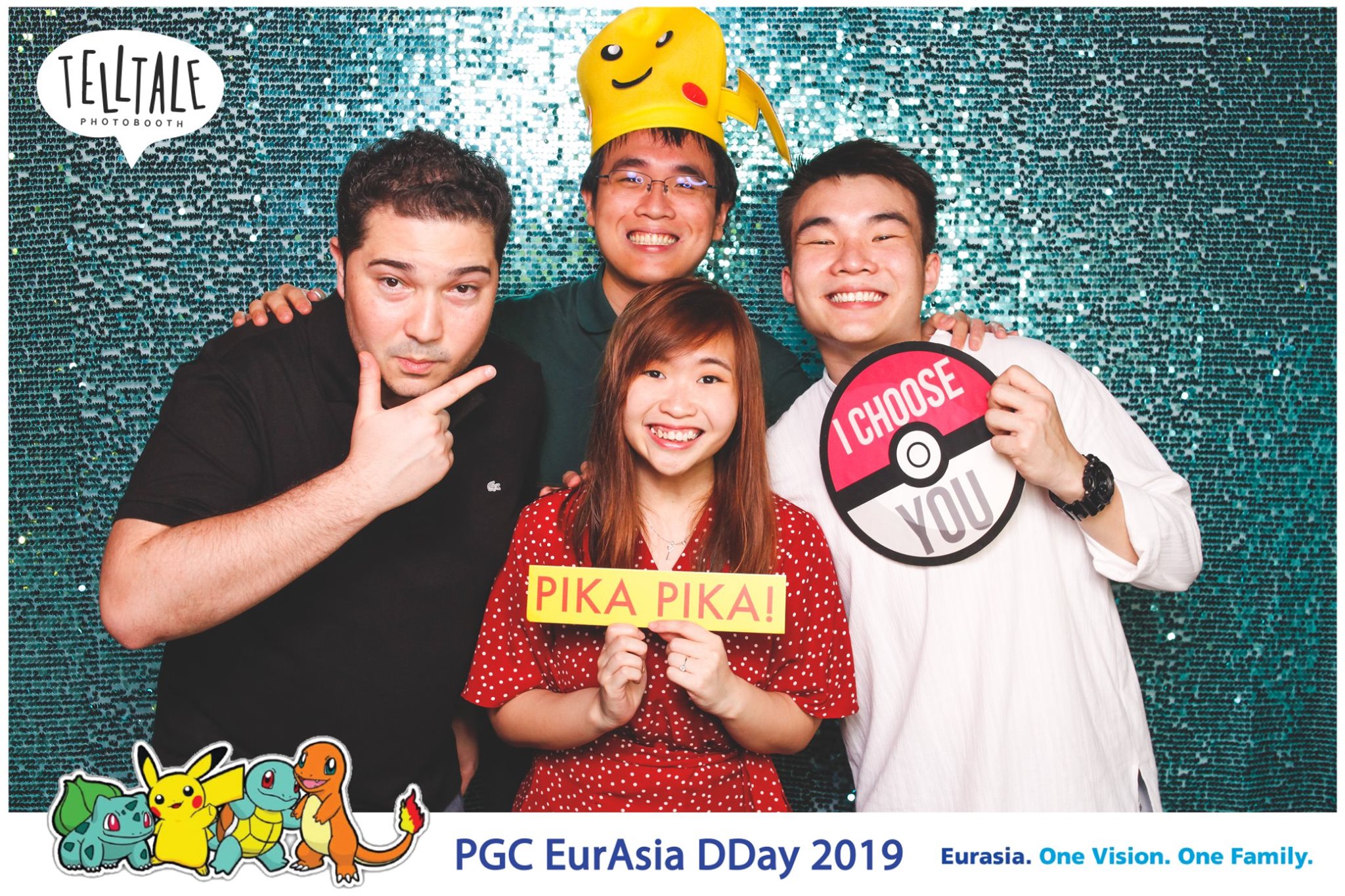 It's a lot more work to bring a photo booth across borders because there is a lot of packing and customs preparation involved with it but it's well worth the effort knowing that our clients are willing, and trust us with bringing our service to them. There are only a handful of providers that would be willing to travel overseas so it's good to know you've come across one of them! 😊 We have not tried bringing our photo booth overseas via airplane so that would be a really really interesting project we would be excited to embark on. Anyone? ✈