Welcome To Our
Photo Booth
We maintain our high standards by using DSLR cameras and professional studio lighting.
Our booth attendants are friendly and courteous, so that your guests have a pleasant time.
Your guests are welcome to take as many photos as they desire. 
Match the theme of your event with a preferred backdrop, print and even props. 
We specialise in Photo Booths, dedicated in providing a LASTING impression to complement your event.
Our vision behind the photo booth is to transform the INTERACTIVE experience,
by providing DISTINCT print designs, accompanied with BEAUTIFUL backdrops and props suitable for everyone!
Our photo booth takes the experience to the next level – giving you even more AMAZING photos.
The photo booth utilises the FASTEST photo printers, LATEST software and POWERFUL cameras for PHENOMENAL quality.
Our
Photo Booth Package Includes
EVERY SINGLE PROJECT IS SPECIAL TO US
We can adopt designs from your wedding invites / any event material you've already got!
Our designer will guide you through the creation process of your own personal template. If you can't describe it, but you have examples, you're more than welcome to send them through for us to draft up a template. 
We will customise your print to suit logos, specific fonts or preferred colours.
So, your event will get its own one-of-a-kind design that fits the event perfectly!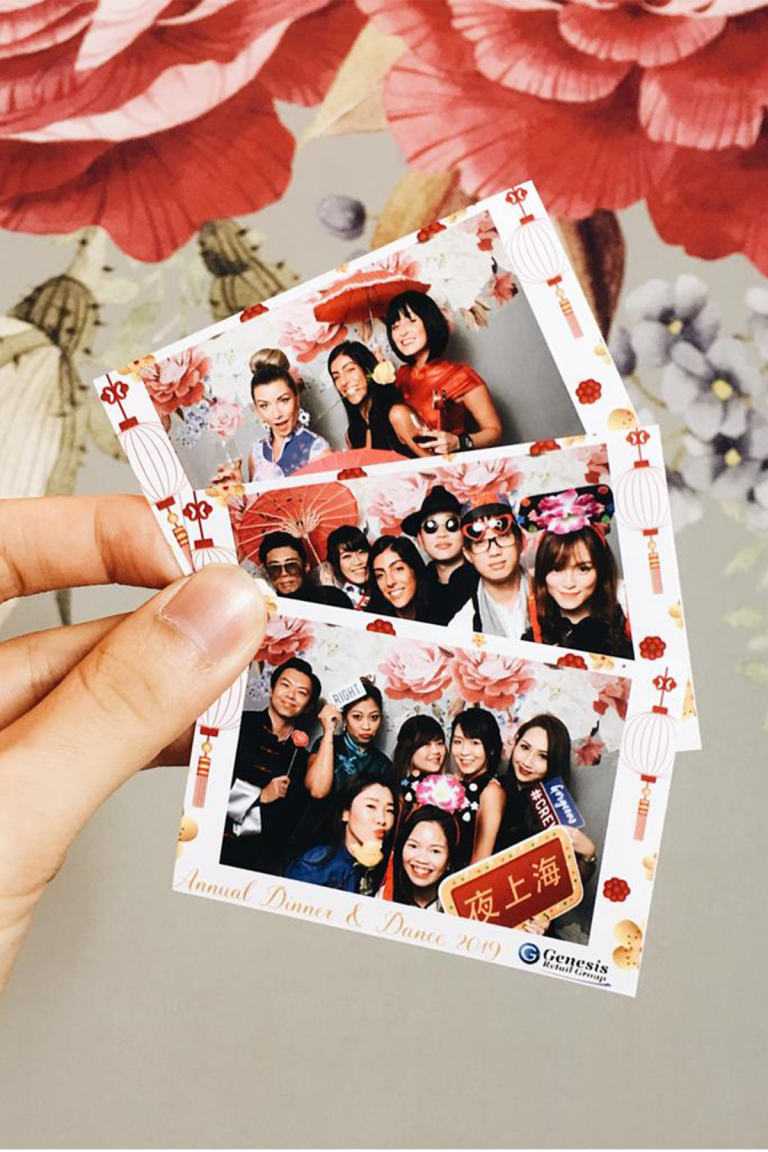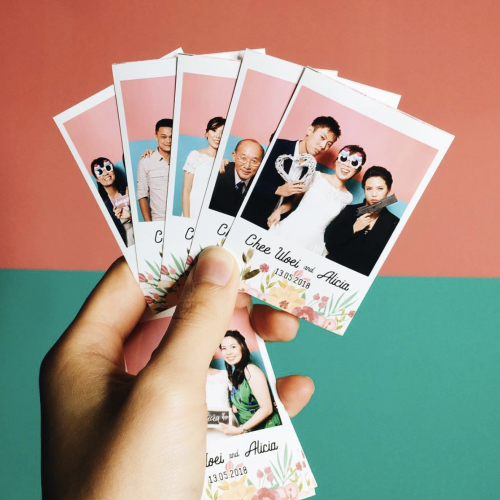 SEE OUR COLLECTION OR CUSTOMISE YOUR OWN!
Select from our large range of backdrops, there are different styles that will suit your need.
For specific events, or if you would like to have a bit of fun, we suggest customising your own backdrop. Our team of designers will readily assist you at every stage of the process.
WIDE RANGE OF PROPS, OR CUSTOMISE YOUR OWN!
We usually bring more than 50 pieces of random fun props, props that also suit your theme and event!
New props are always added to our collection, and we bring a different variety of props for every event. 
You can also customise props with us to best suit your event if you have a specific theme. We even offer the option of creating face props for your photo booth so that your guests are able to pose with you even if you're not physically in the booth!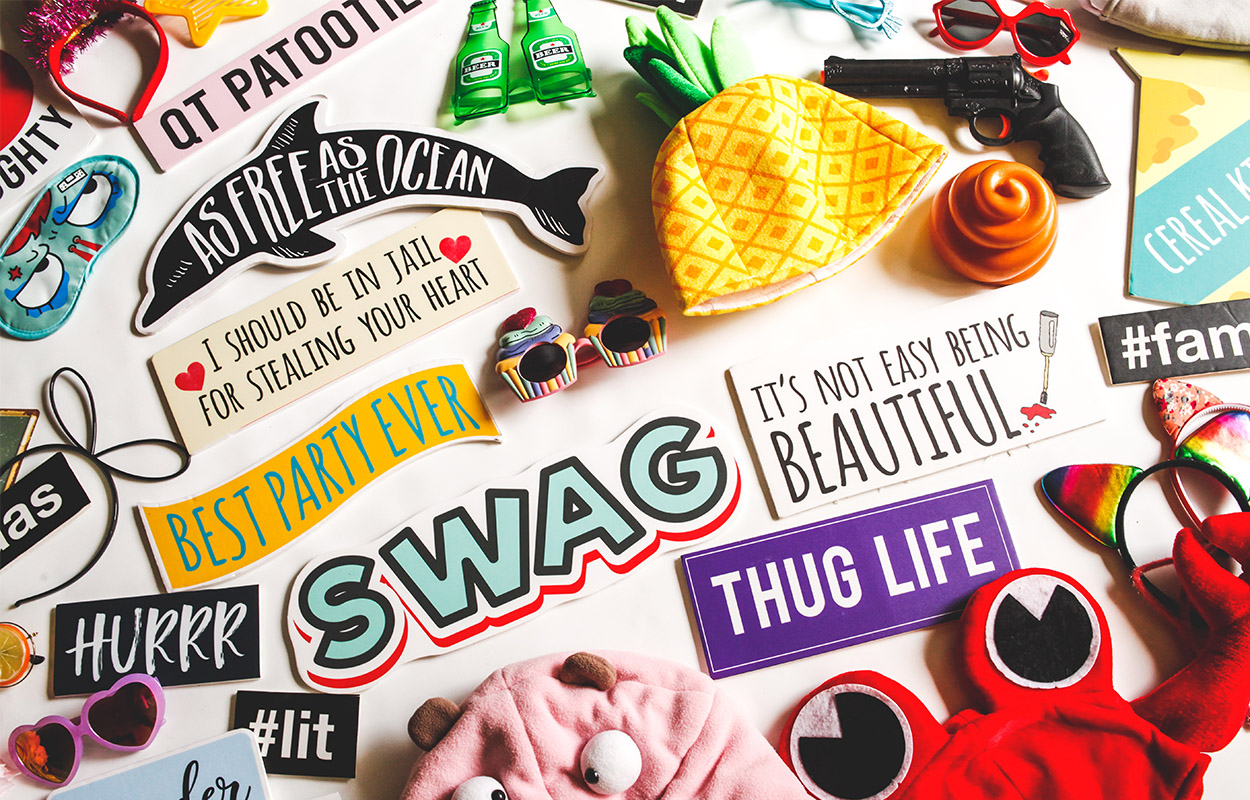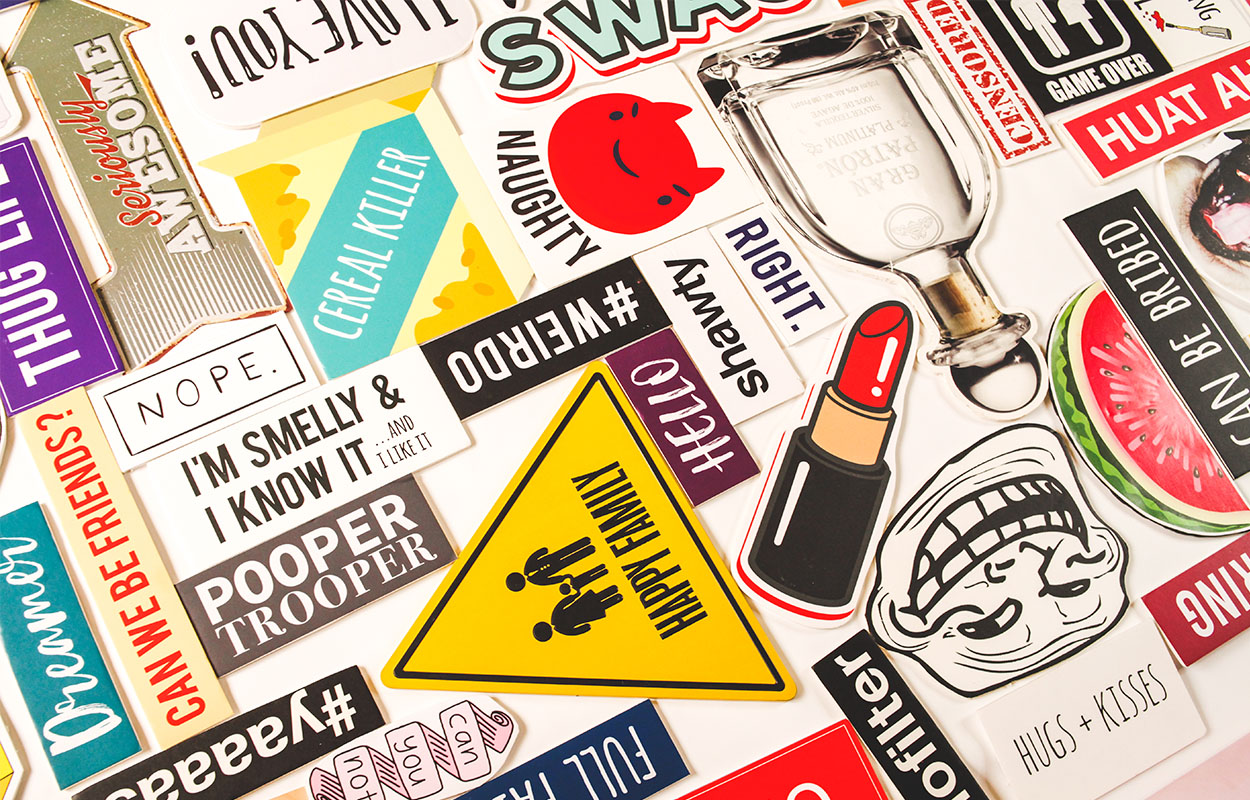 Add $100 on top of any of our packages for a GIF generator that your guests will love! 

(Applies to packages with 2 or more images)