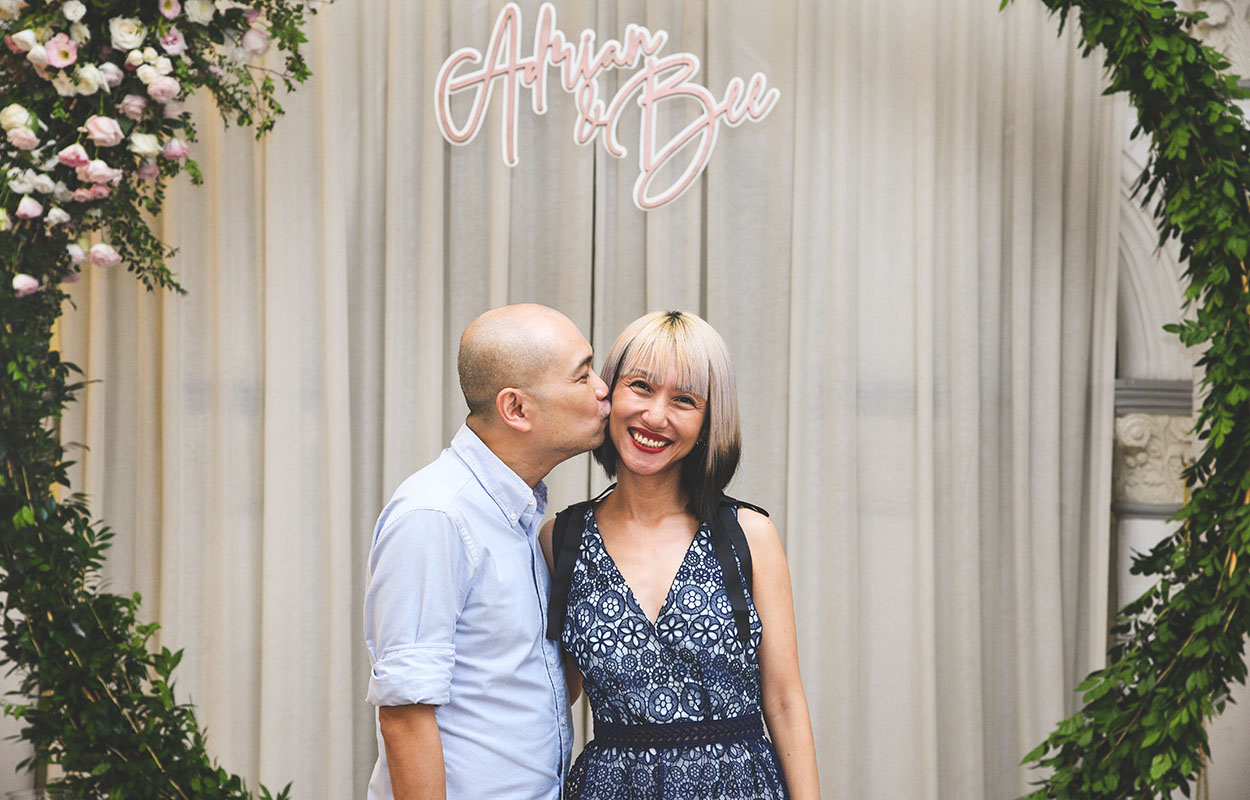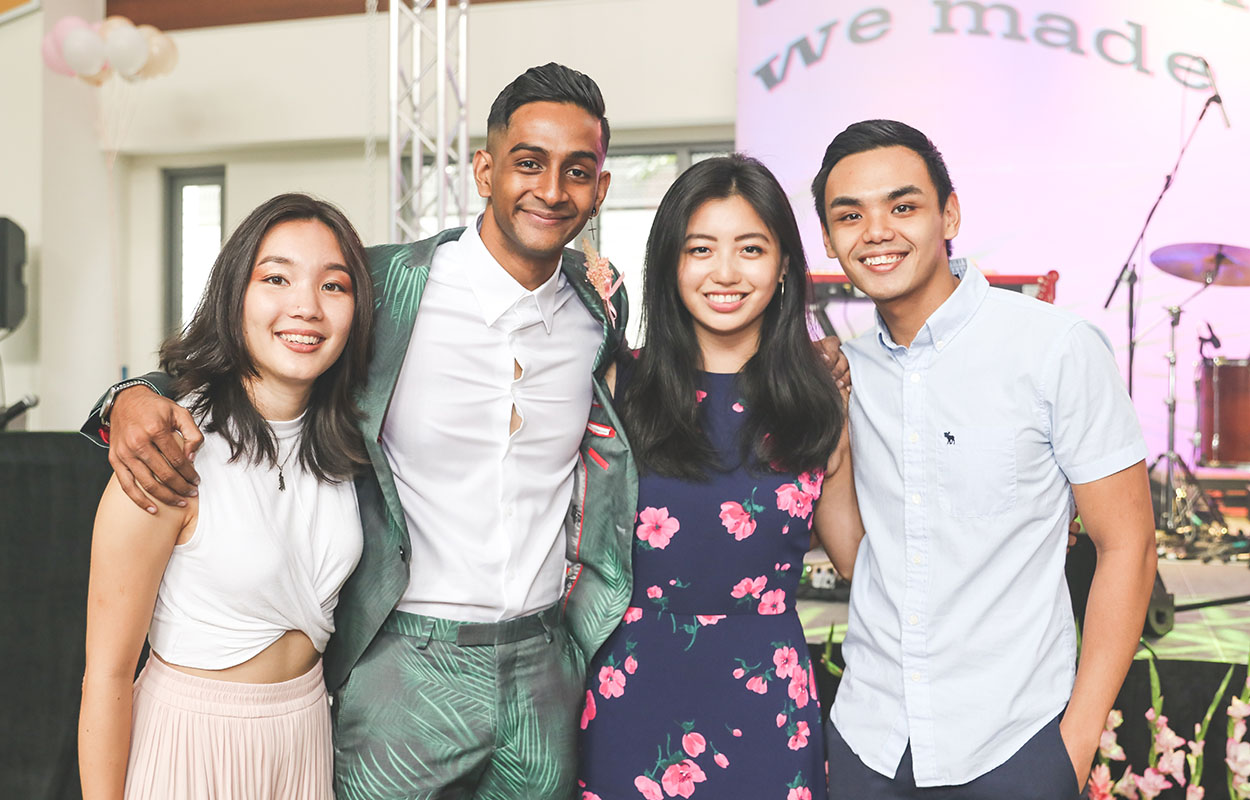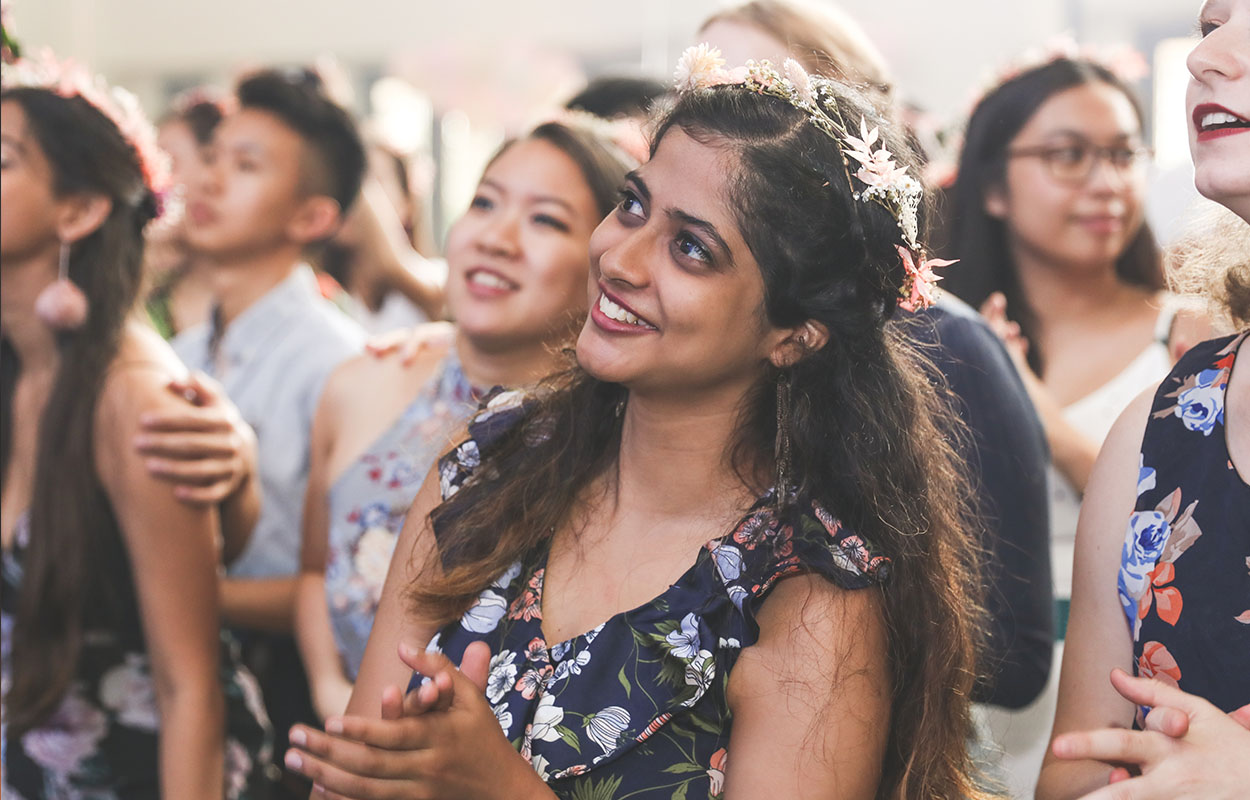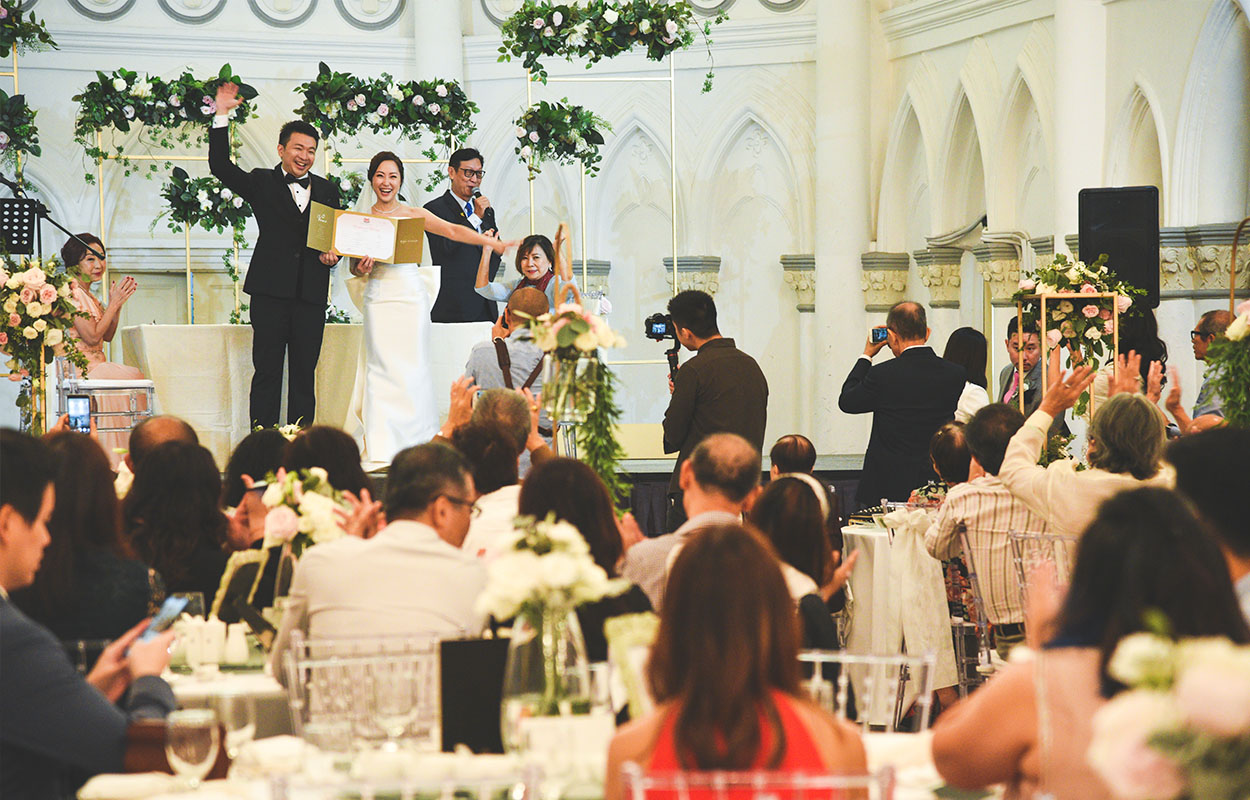 Well, because sometimes there might be space constraints or people might already have a great photo wall to pose with. Whatever the reasons are, roving photography is a great way to get pictures of your guests wherever they may be. 
We've also taken the fun things about having a photo booth and added it into our roving photography service. Your guests now get their photos printed out instantly, and they can pose with any props they like from our prop master who will be making rounds with our photographer. You also get to customise your own overlay to your liking, and choose the size of prints you would like for your pictures. If you think about it, your guests will have fun while taking their photos, they get their prints immediately after, and everyone has an awesome souvenir from your event! 
So the real question is, why not roving?